PLUGG is a location-based app that connects users
to bars, lounges, clubs and special events throughout your city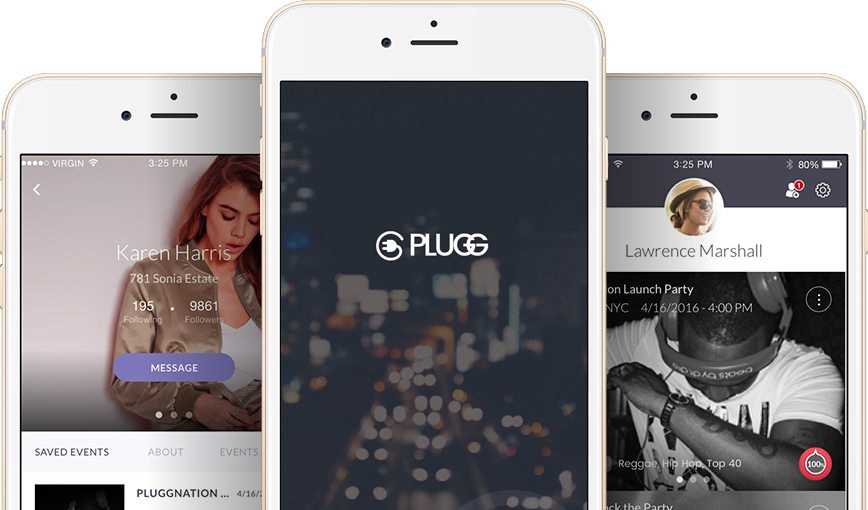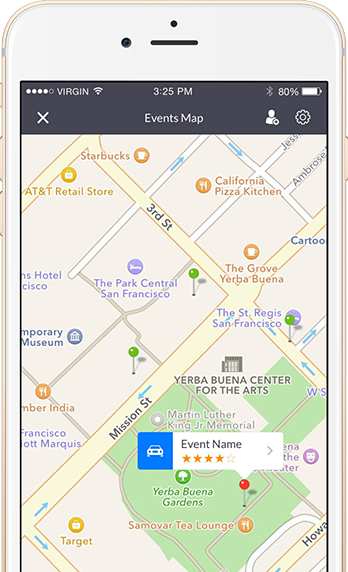 Discover Events
Get the premiere experience of entertainment and keep up with the hottest events in your city.
Event News Feed
Search Live Events
Purchase Event Tickets
Buy Tickets
With PLUGG, you can purchase tickets to the hottest events in your city within one simple mobile application. Once you purchase your tickets, you can share your event with friends and invite other PLUGG users to join you!
Networking/Collaboration
Order Tickets
Engage with other users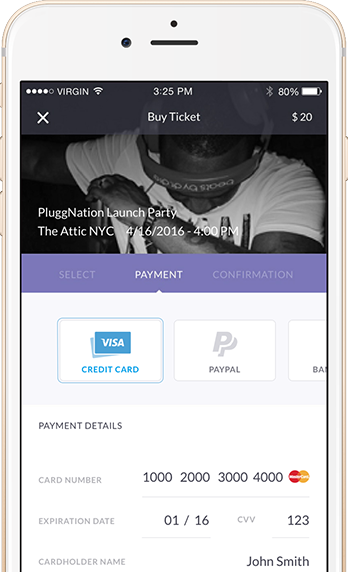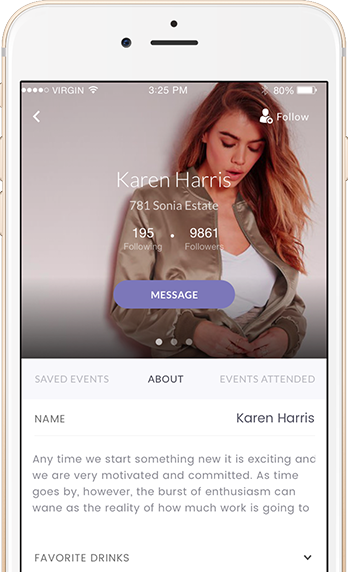 PLUGG Profile
Create a user profile that's as unique as you are. Your PLUGG profile allows other users to connect with and attend upcoming events with you. We want you and your friends to get plugged in to what is happening in your area.
Direct Messaging
Events Attending
Share events with other users
Chat With Friends
Stay plugged into what is going on in your city by chatting directly with other PLUGG users. Want to know where the hottest event in your city is and who's attending? PLUGG has you covered!
Direct user-to-user Messaging
Connect and share events
Meet new users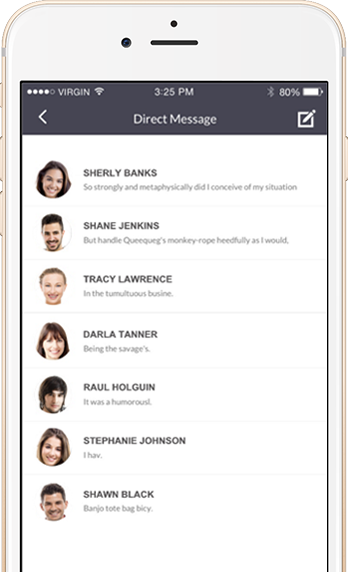 You can get some premium quality goods with our branding on it.